Expert Audi Repair Facility in Oakland, CA
A modern luxury car that retains the classic manufacturing that German vehicles are known for, Audi has created a brand new generation of luxury car enthusiasts. Drivers love the performance capabilities, interior comforts and reliability that Audi provides and while the design and German engineering plays a large role in those features it is still very important to follow the recommended service plan for your model. At Germany's Best in Oakland, CA we specialize in the service and repair of the complete line of Audi vehicles and have years of experience helping drivers get the best performance possible.
Quality Services Guaranteed
At Germany's Best our Audi specialists use the latest factory grade tools and equipment for every service visit or repair to ensure accurate, quality work. This includes all regular maintenance items like: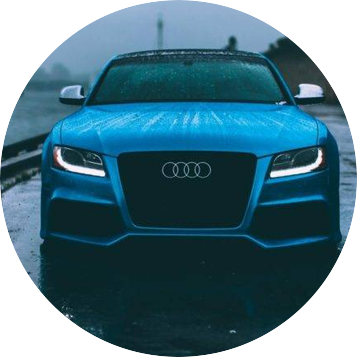 No matter what your car needs you can count on our shop to have the solution to get the problem solved without the high costs of taking your car to the dealership.